SEPTEMBER

PRE-SESSIONAL

ENGLISH COURSE



UNIVERSITY OF OPOLE
SEPTEMBER 2024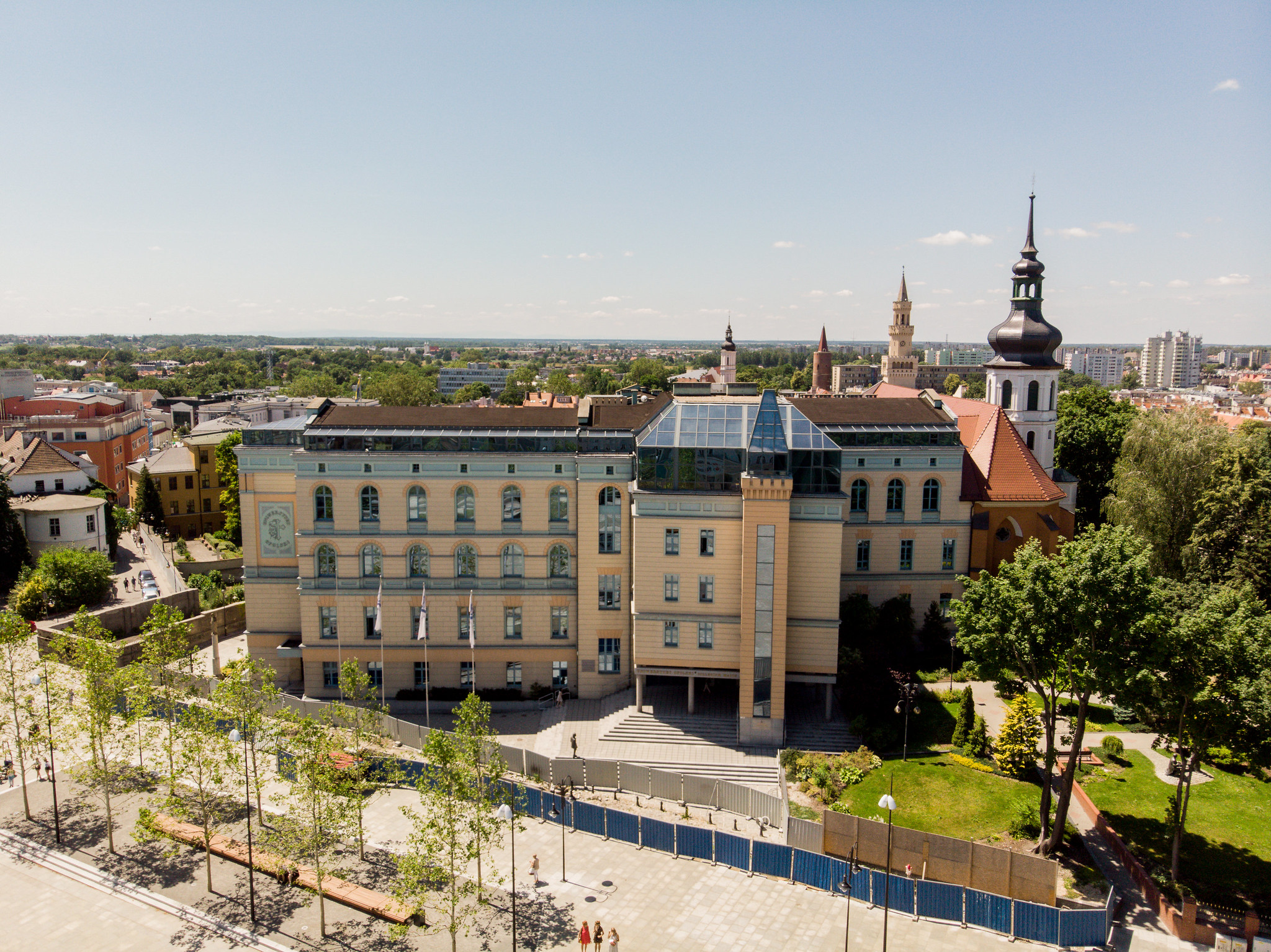 GET READY FOR ALL THE BENEFITS OF ACADEMIC  EDUCATION AND STUDENT LIFE AT THE HEART OF EUROPE!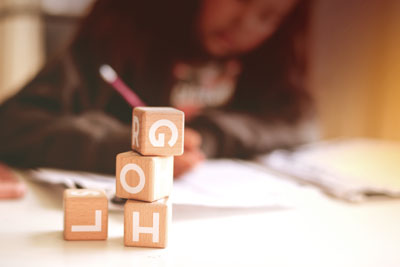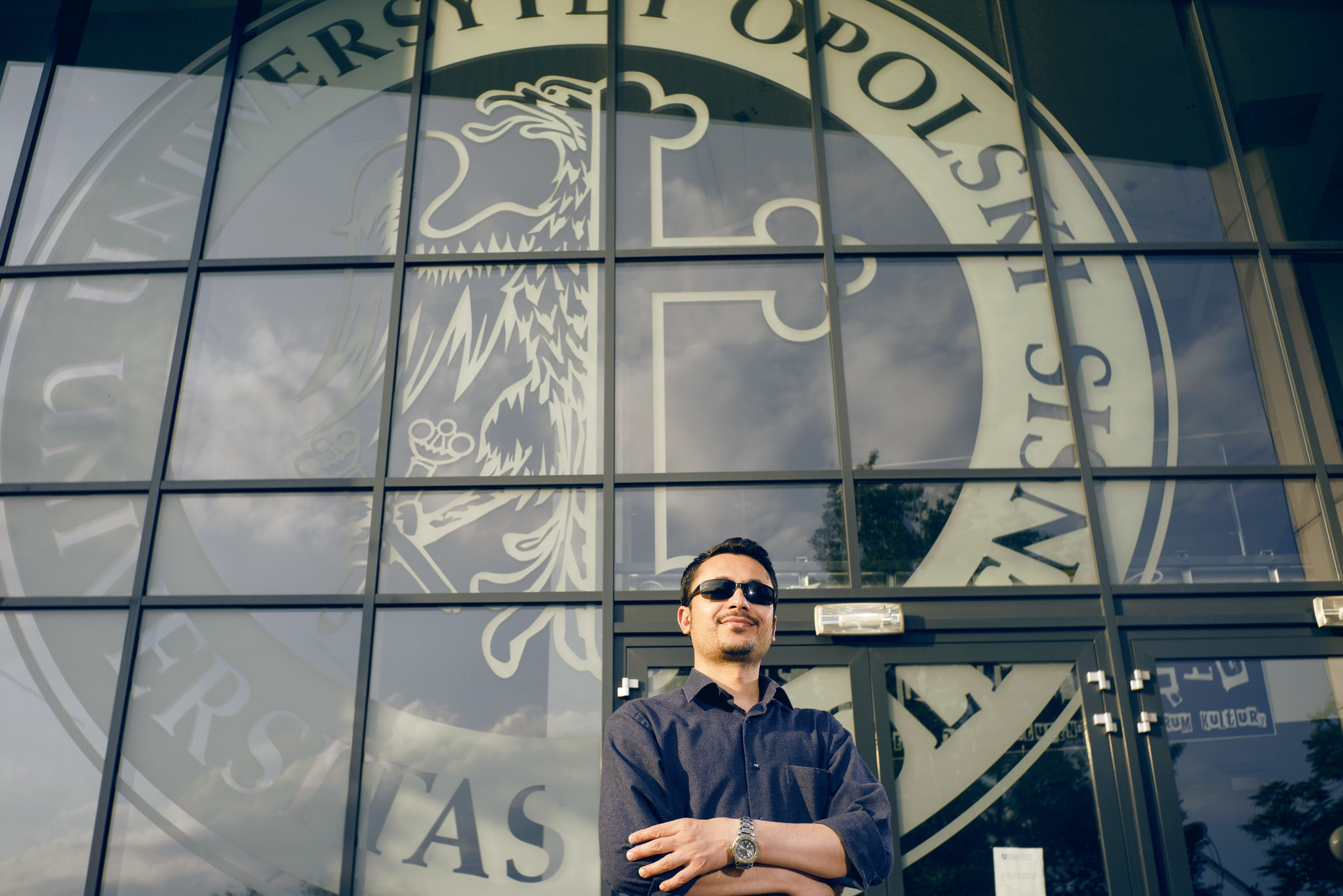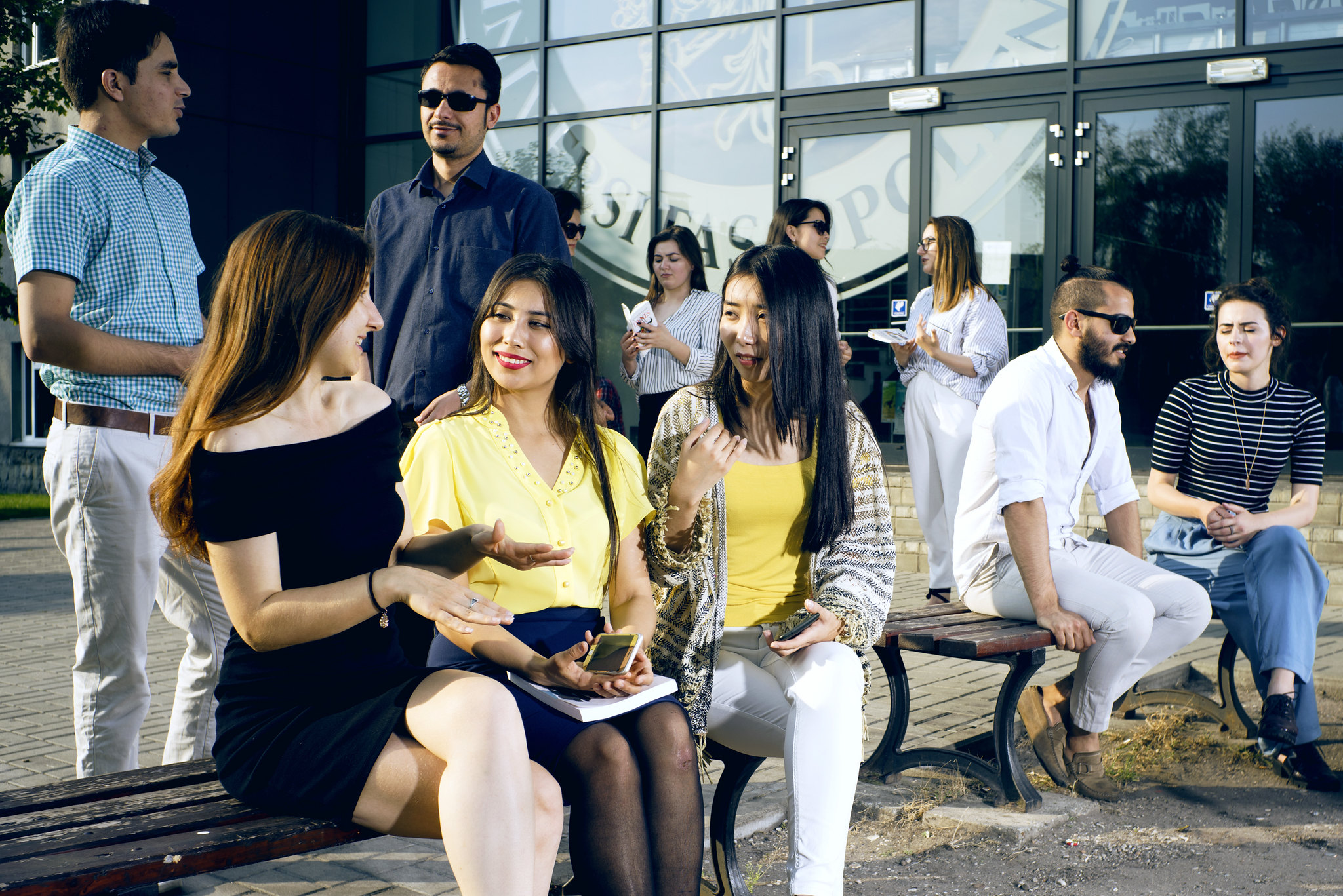 Why study a Pre-Sessional English Course




at the University of Opole

?
Prepare for your selected degree course at the University
Practise your speaking, listening, writing and reading skills in academic context
Build your confidence and develop language learning strategies
Enhance interpersonal skills and socialize with interesting people from different parts of the world in a friendly and relaxed atmosphere
Get familiar with Polish culture, tradition and language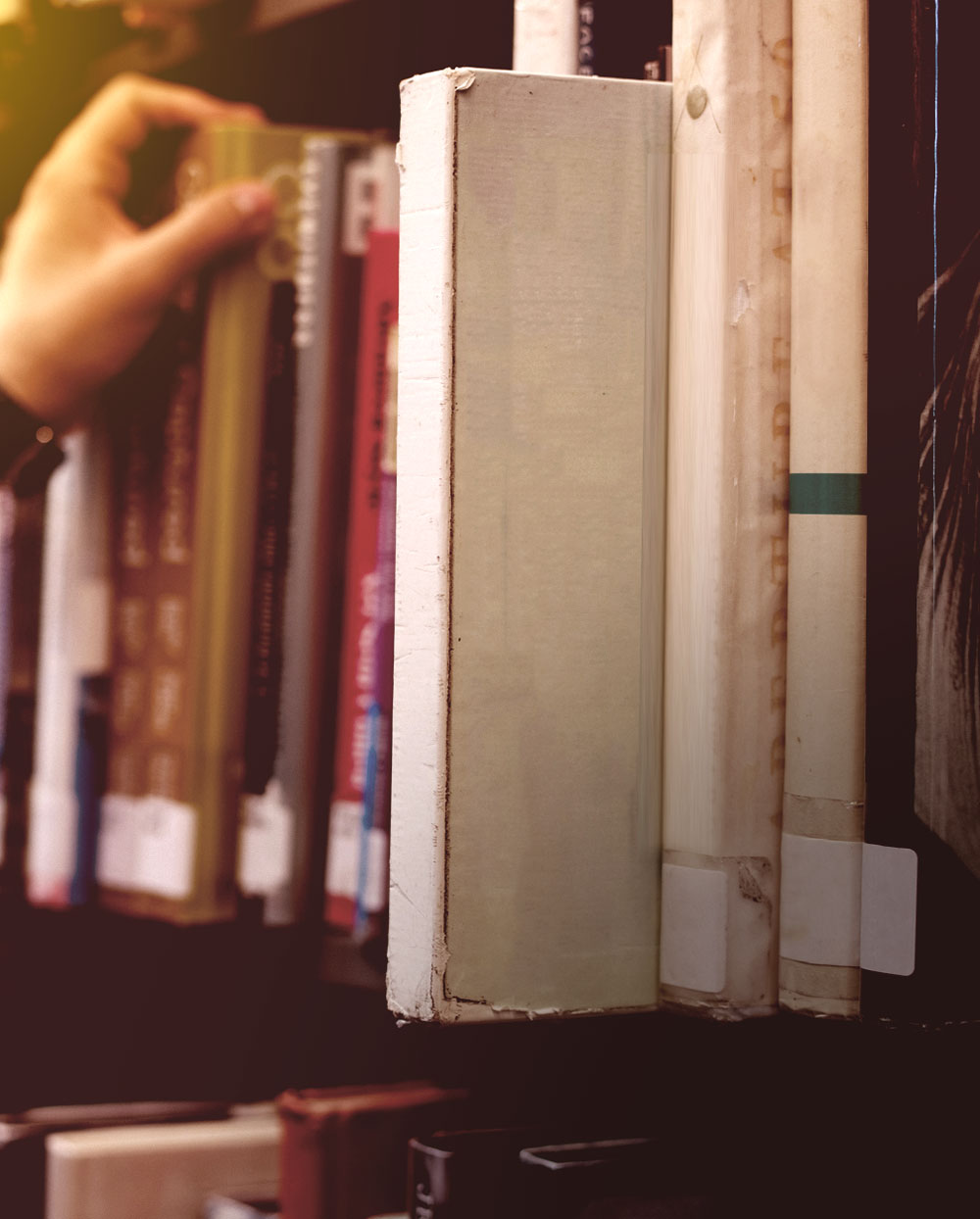 We offer language and academic skills lessons
5 days a week with our teachers
40 hours of studying in total
Our group sizes are small (around 15 members)
to give you immediate and personalized support and feedback
Our team will help you to develop your academic English through written as well as oral assessments, presentations and activities
You will take part in small group and class discussions
and assignments
Classes will be in the morning and early afternoon so you will have late afternoons and evenings to explore the area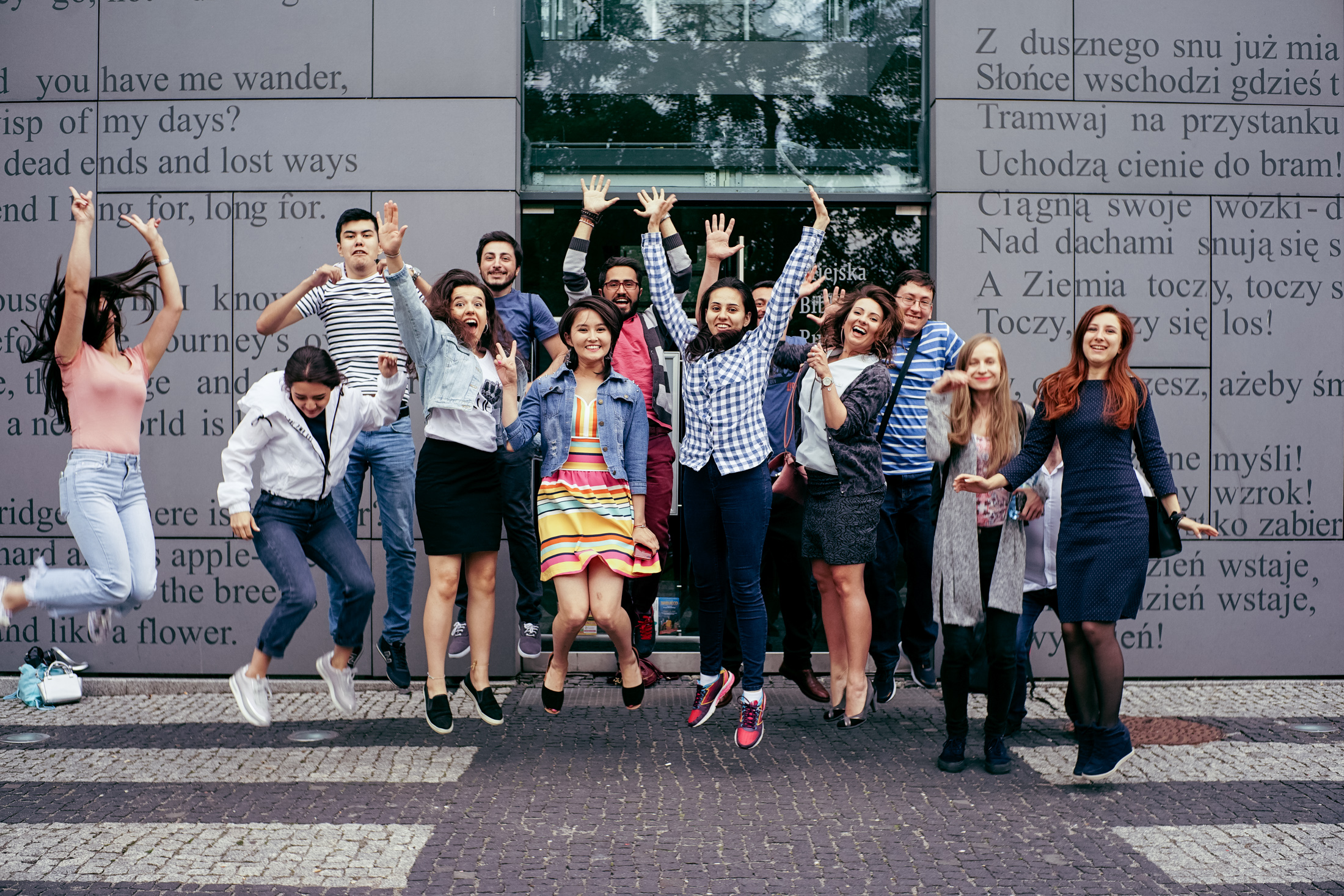 The course starts on
17 September 2024
The course ends on
31 September 2024
The fee with accommodation at the campus is 1270 PLN*
per person
The price includes all extracurricular activities
*

The fee

does not include

:
– meals
– air fares to and from Poland
– medical insurance
– costs of visas, passports or other required travel documents
*The fee includes:
– classes

– accommodation
– trips
– extracurricular activities
– entrance fees
– city tour
Address
Uniwersytet Opolski
D.S. "Kmicic" 
ul. Grunwaldzka 31
45-054 Opole
Rooms: 1, 8, 9
Information required for a traditional transfer:
University of Opole, Plac Kopernika 11a, 45-040 Opole, Poland,
NIP: PL 754-000-71-79
Bank: Santander Bank Polska 
SWIFT: WBK PP LPP
Account PLN: PL09 1090 2138 0000 0005 5600 0043 
Account EUR: PL88 1090 2138 0000 0005 5600 0076
IMPORTANT! In the title, please enter: Pre-Sessional English Course, name and surname of the participant (the person who will participate in the course).